Welcome to Animal Health International Support
How can we help you today?
Get support from your local team of experts
Whether you're a producer, a dealer or a veterinarian, our team of knowledgeable professionals understand your needs. We currently employ more than 160+ sales representatives and support staff throughout the U.S., and are the only all-species, all-channel distributor of animal health products. If you're a veterinarian or dealer, call 1.800.203.5620 to contact our general customer service center. If you're a producer, please contact a member of our species-specific producer support teams, shown below.
How to contact your local team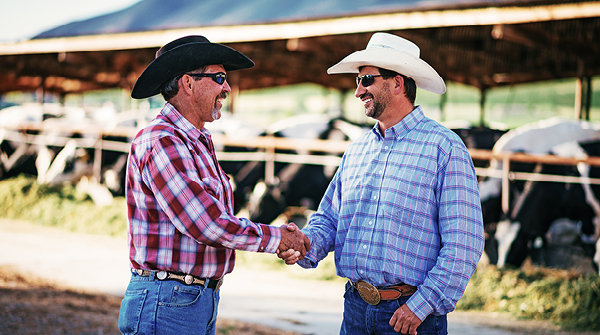 Beef & Dairy Specialists
Talk to our beef and dairy experts
For more than five decades, Animal Health International has been meeting the needs of cattle ranchers and dairy operators. We're available to answer questions about products and services that keep your herds and business healthy.
Poultry Specialists
Get support from our poultry experts
Animal Health International has a strong track record as a full-service distributor for the poultry industry. We have knowledgeable representatives available in your area.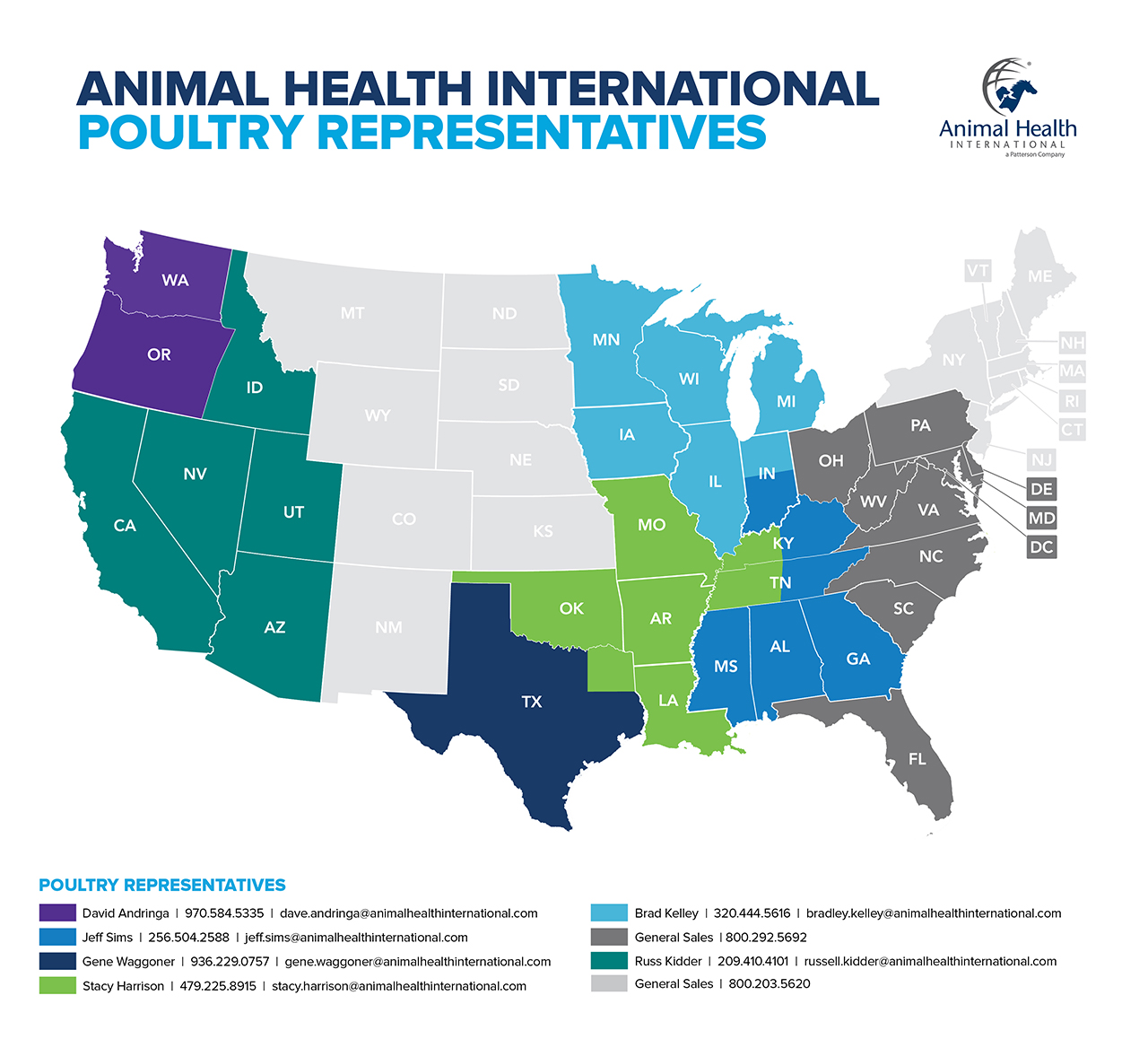 Swine Specialists
Talk to our swine experts
Regionally focused Animal Health International support teams understand swine production and the community you work in. We're available to talk about health and nutrition, biosecurity, operation management and more.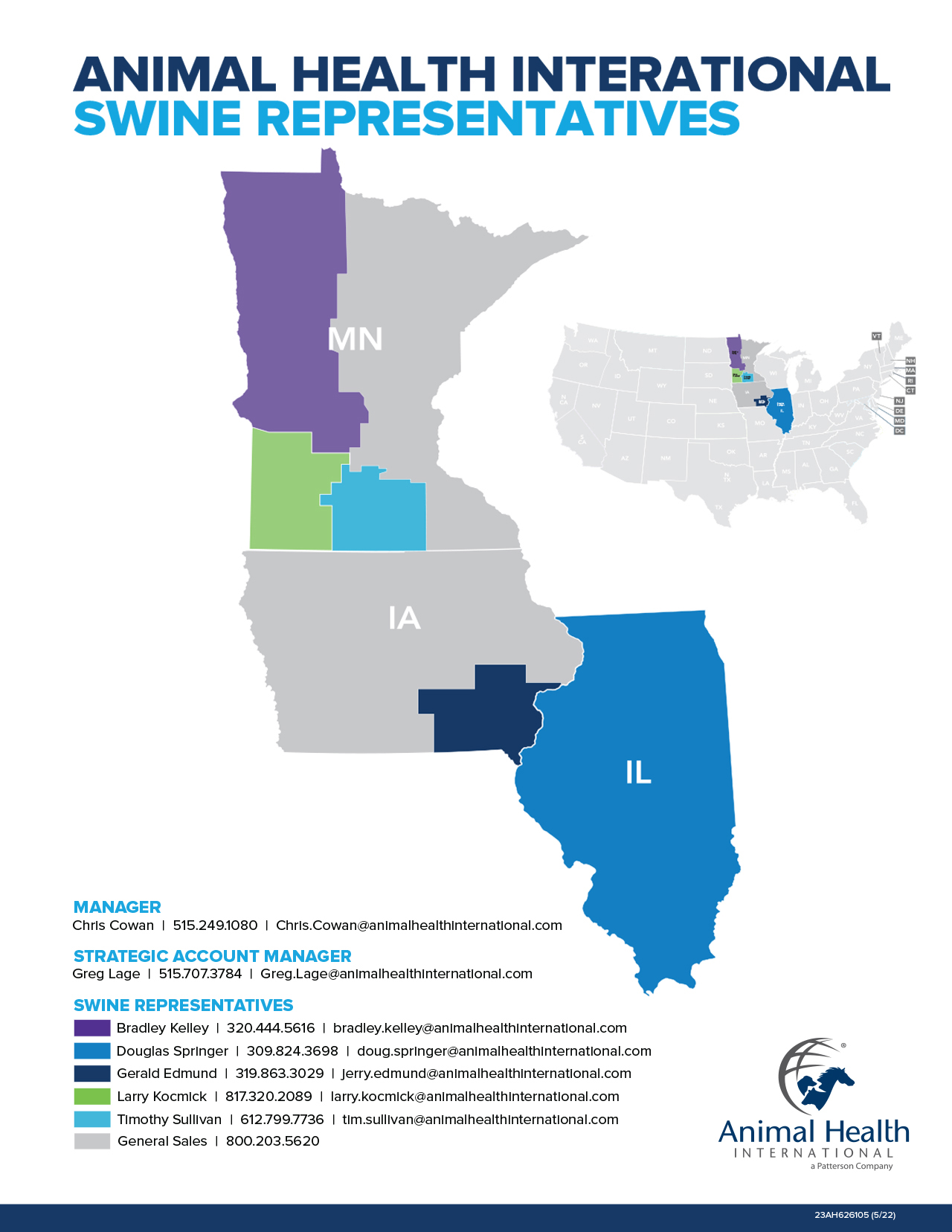 Technology Specialists
Contact our technology solutions team
Our team of experts will work with you to understand the goals of your operation and provide technology solutions to meet your needs.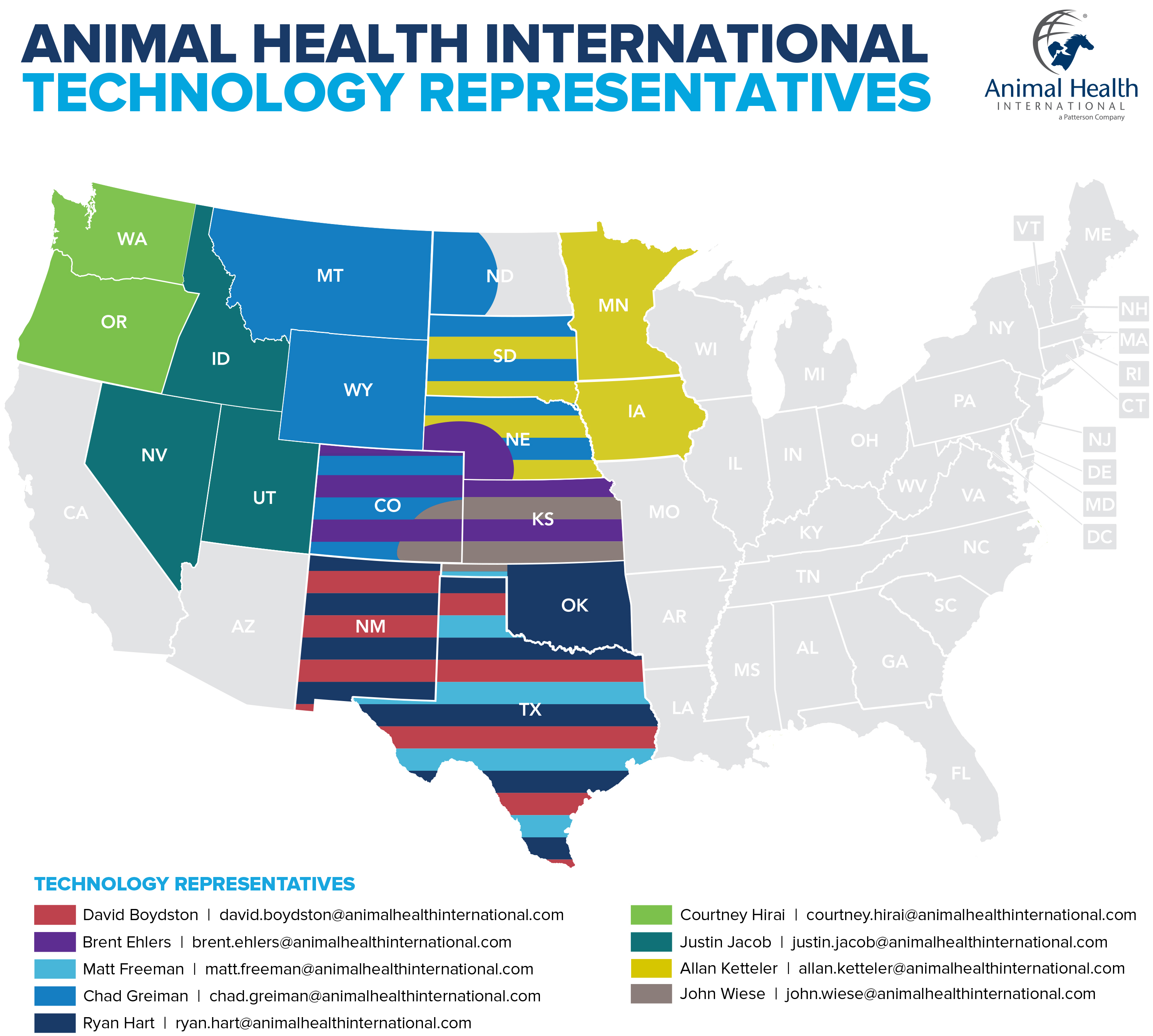 Inoculant Specialists
Get support from our inoculant experts
If you have questions about inoculant best practices or the right products for your crop, we can help. We work alongside the industry's best experts to develop a solution for your operation.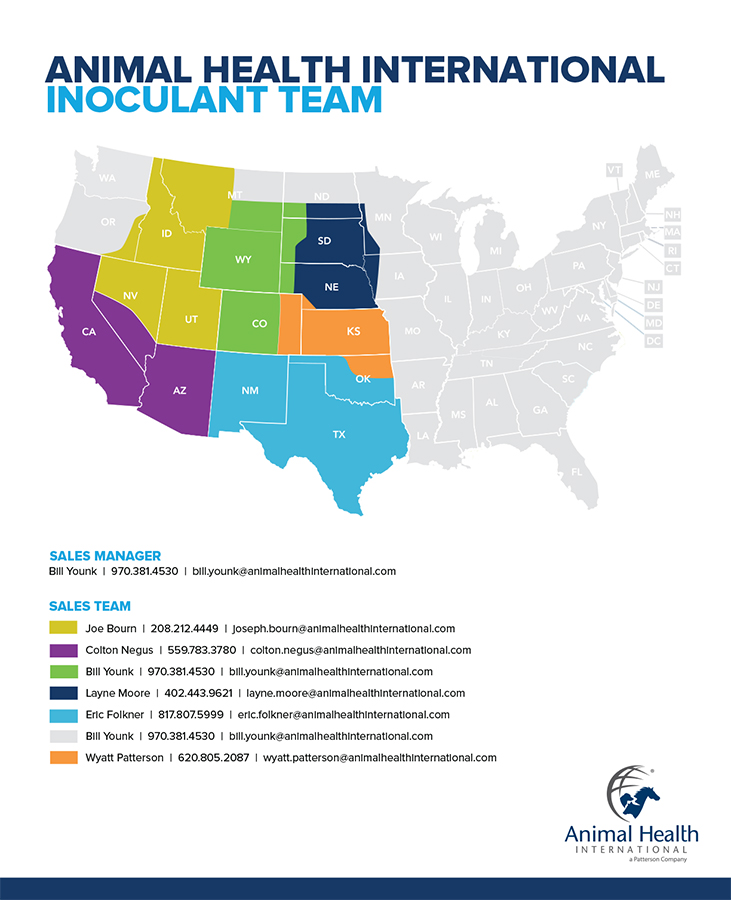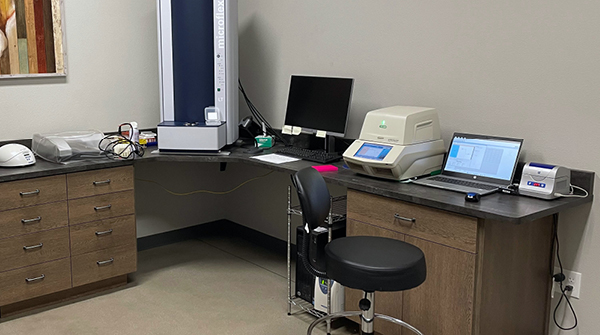 Diagnostic Lab
Meeting the needs of the dairy industry
We provide milk/blood testing and veterinary consultation to assist dairy producers in making informed decisions to improve milk quality and animal health.
Contact us for support.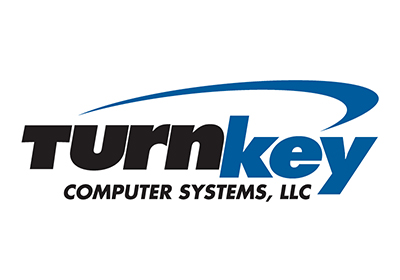 Turnkey Computer Systems
Support for the feed yard industry
Turnkey Computer Systems, LLC is the leading supplier of management and accounting systems to the cattle feeding industry. Turnkey not only provides the finest quality solutions, we back them up with the finest implementation, training, and support in the industry.
Contact us for support.
Get support