Dairy Producer Offerings
The products, service and support you need
With more than 50 years of dairy industry experience, Animal Health International knows what helps herds thrive. That's why we offer a wide selection of in-demand animal health products, paired with the industry-leading service and support our customers expect.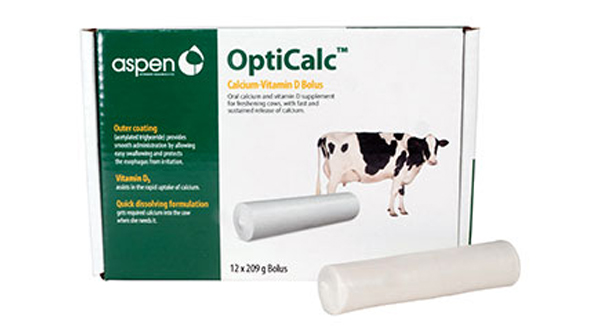 Support cows during freshening
Access to calcium and vitamin D during a dairy cow's first days in production can optimize her health while improving her milk volume and quality. The right nutritional bolus effectively supports cow health during this crucial time. OptiCalc™ by Aspen Veterinary Resources is easy to administer and designed to maximize nutritional absorption.
View product details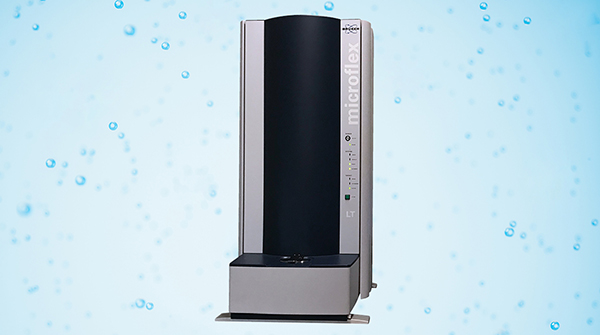 Animal Health International's diagnostic lab offers cutting-edge technology
Our lab continually evolves to meet the needs of the dairy industry. We offer a full range of diagnostic testing services performed by a dedicated and experienced team.
We provide mastitis, pregnancy and milk quality testing and will work with your herd veterinarian to help you make informed decisions to improve milk quality and animal health. Our lab has implemented technology such as MALDI-TOF and PCR to provide the most rapid and accurate diagnosis.
Mastitis and milk quality testing resources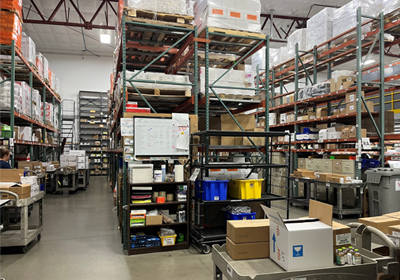 Benefit from our pharmacy services offerings
We offer time-sensitive delivery of the pharmaceuticals you need to keep your herd healthy.
We have an extensive inventory of prescription products available when you need them.
We organize and track your prescriptions so that your veterinarian knows when they're about to expire and can renew as needed.
We save you time by combining your over-the-counter medication orders with your prescription orders.
Our licensed pharmacists ensure all dispensing is accurate, and manage required prescription record keeping, so that your veterinarian can focus on your animal's welfare.
Ask your sales representative today.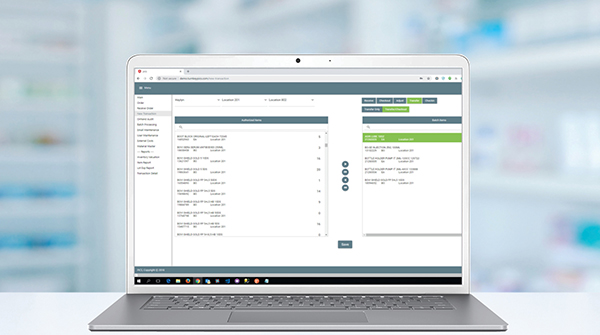 The Pharmacy Inventory Control System helps keep you organized
Working with Turnkey Computer Systems, we're continually finding innovative solutions that will help you meet your bottom line and better manage your business. From ordering and inventory management to financial reporting and feed management, we have software to meet your needs.
Let's talk about how our software can help you.
Reach out to our dedicated team
Use these valuable resources