Producer Offerings
Focused on the health of your animals and your operation
Animal Health International maintains the products, solutions, expertise and distribution infrastructure you need to succeed. Our knowledgeable teams are part of your community and are never far away. They're available to answer questions and provide localized support that helps keep your animals healthy and your business strong.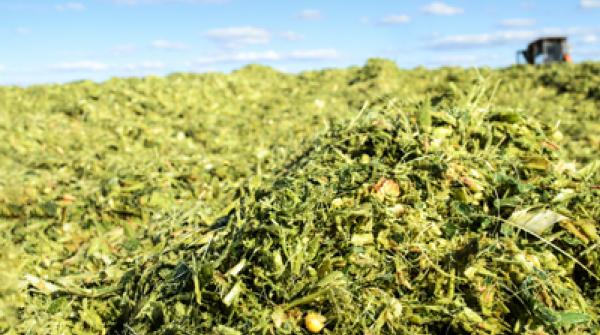 Enhance your feed quality
We provide customers with the microbial-based inoculants they need from quality manufacturers. Our team provides exceptional service and customer support along with innovative, high-quality equipment.
Browse solutions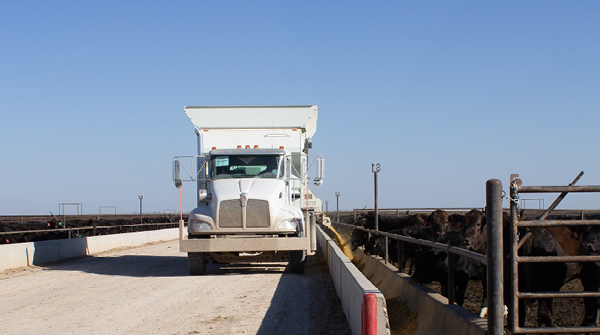 Keep your operation running smoothly
Our inventory management systems and feed delivery solutions are paired with reliable, knowledgeable service to keep your operation running efficiently and your animals comfortable, healthy and productive.
Explore technology