Beef Producer Offerings
Meeting the needs of beef producers and ranchers
Experience our unmatched, national distribution network and dedicated service
We are a full-service distributor committed to helping beef producers increase production and improve efficiencies for more than 50 years. Through our innovative technologies, expert knowledge, expansive product portfolio and fast, customizable delivery options, we help customers manage a sustainable and profitable operation.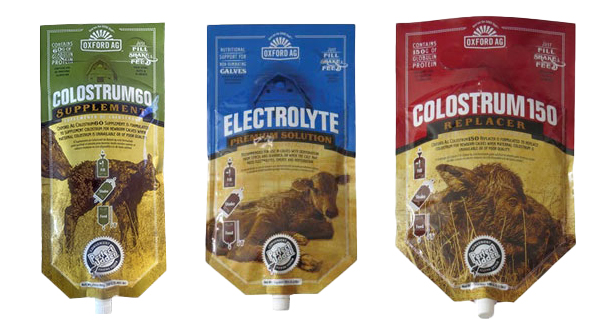 Give calves the best start in life
The right nutrition after calving builds strength, boosts immunity and keeps growth targets on track. Research has shown that high-quality colostrum supplements, milk replacer and electrolytes help animals grow stronger while reducing the risk of illness and mortality.
View Oxford Ag products
Featured cattle health products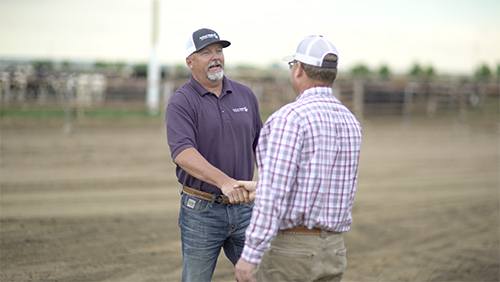 Benefit from our unrivaled expertise
We are tenured, disciplined territory representatives with extensive industry knowledge.
Get unbiased, personal guidance on the right cattle health products, technologies and services.
Find help through changing regulations.
Experience tailored programs to meet your herd health needs.
Get continuity of care as we work directly with you and your veterinary team.
Why Terry values his partners at Animal Health International
With over 30 years in the cattle industry, Terry Heinle knows the value of a team that goes above and beyond to strengthen his business at Winner Circle Feed Yard in Hamill, SD. Watch the video to hear Terry's perspective on why Animal Health International is more than just a distributor.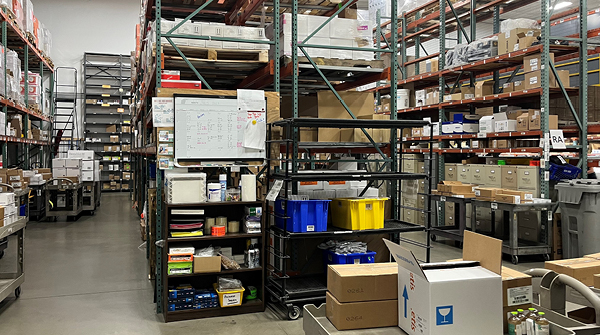 Benefit from our pharmacy services offerings
Our licensed pharmacists work with consulting veterinarians to provide accurate dispensing for dosing and withdrawal times according to worldwide pharmaceutical regulations. Our prescription labels meet all state requirements.

Ask your sales representative today.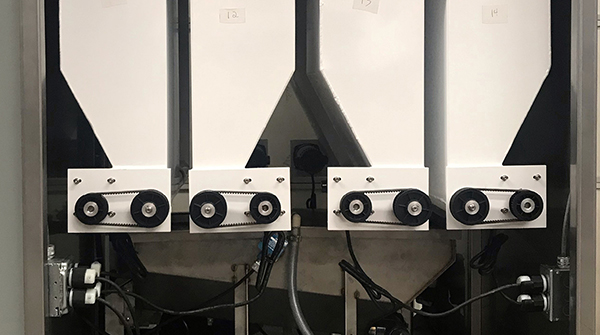 The premier supplier of feed ingredients and automation technology
Our flexible auger system, bin configurations and custom dispensing allow you to set up the best automated cattle feeding system to achieve maximum efficiency and reduce waste.
We'll work with your nutritionist to customize rations based on your cattle's origin, nutritional requirements and health needs. Your nutritionist controls and adjusts rations to ensure the exact amount of ingredient goes into each ration.
Let's talk about your technology needs.
Learn more about our technology offerings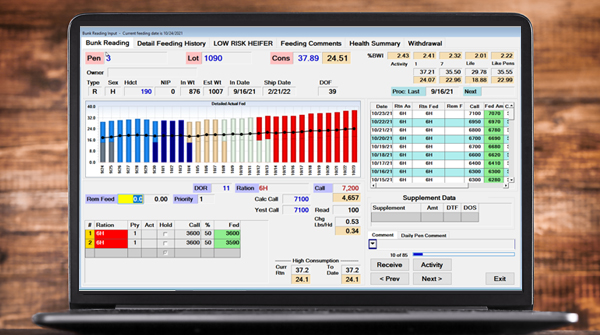 Software solutions you need from a partner you trust
Working with Turnkey Computer Systems, we're continually finding innovative solutions that will help you meet your bottom line and better manage your business. From ordering and inventory management to financial reporting and feed management, we have software to meet your needs.
Let's talk about software.
Reach out to our dedicated team
Use these valuable resources