Technology for Cattle Producers
Flexible, state-of-the-art technology solutions
Partner with us to keep your operation running smoothly
Our experienced, industry-trusted offerings include a range of technologies to help your business. We provide inventory management systems, feed delivery solutions and more. Our products are paired with reliable service to keep your operation running efficiently and your cattle healthy and productive.

Feed additive machines and control solutions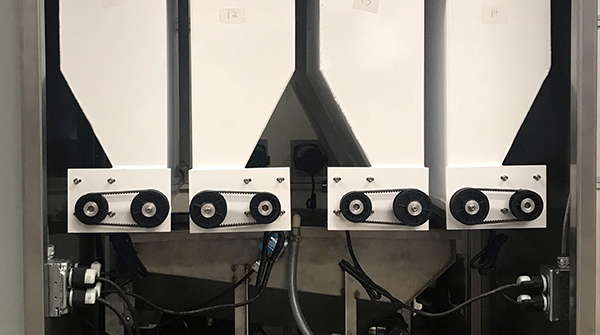 Feed additive machines mean less waste, more control
Animal Health International offers feed technologies that fit any need. From the latest in feed additive machines, monitoring systems and grain conditioners, you can count on our researched and trusted solutions to increase feed efficiency and reduce waste.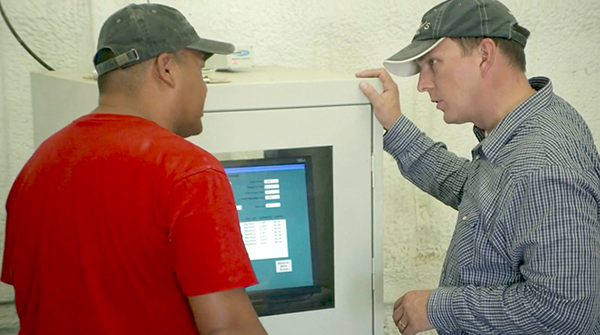 Feed batching systems designed for how you work
Our customized feed batching system has been developed to improve your operation's efficiency. Built-in features help maintain feeding accuracy for smooth process monitoring and management.
Science, technology and experience to optimize herd health
Our products, feed solutions, and technologies support optimal herd health. We'll work with your nutritionist to customize rations based on your herd's nutritional requirements and health needs.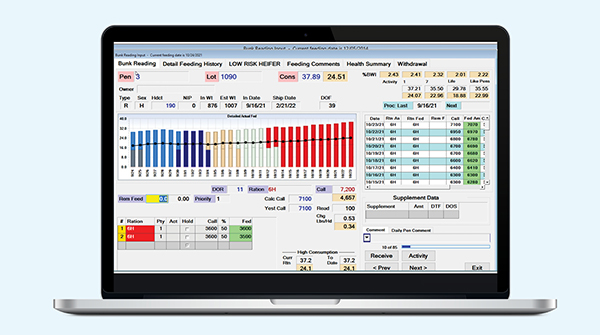 Find the software solutions you need from a partner you trust
Working with our software development subsidiary, Turnkey, we're continually finding innovative solutions that will help you meet your bottom line and better manage your business. From ordering and inventory management to managing prescriptions, we have software to meet your needs.
Let's talk about your software needs.
Learn about Turnkey software solutions >
Why Terry values his partners at Animal Health International
With over 30 years in the cattle industry, Terry Heinle knows the value of a team that goes above and beyond to strengthen his business at Winner Circle Feed Yard in Hamill, SD. Watch the video to hear Terry's perspective on why Animal Health International is more than just a distributor.
Talk to our technology solutions experts
If you have a question about your operation, reach out to us. As an industry leader, Animal Health International has experienced sales and support teams that are experts when it comes to technology that makes livestock operations more efficient. We can quickly locate someone to talk to you about what's happening and help you find a solution to your situation.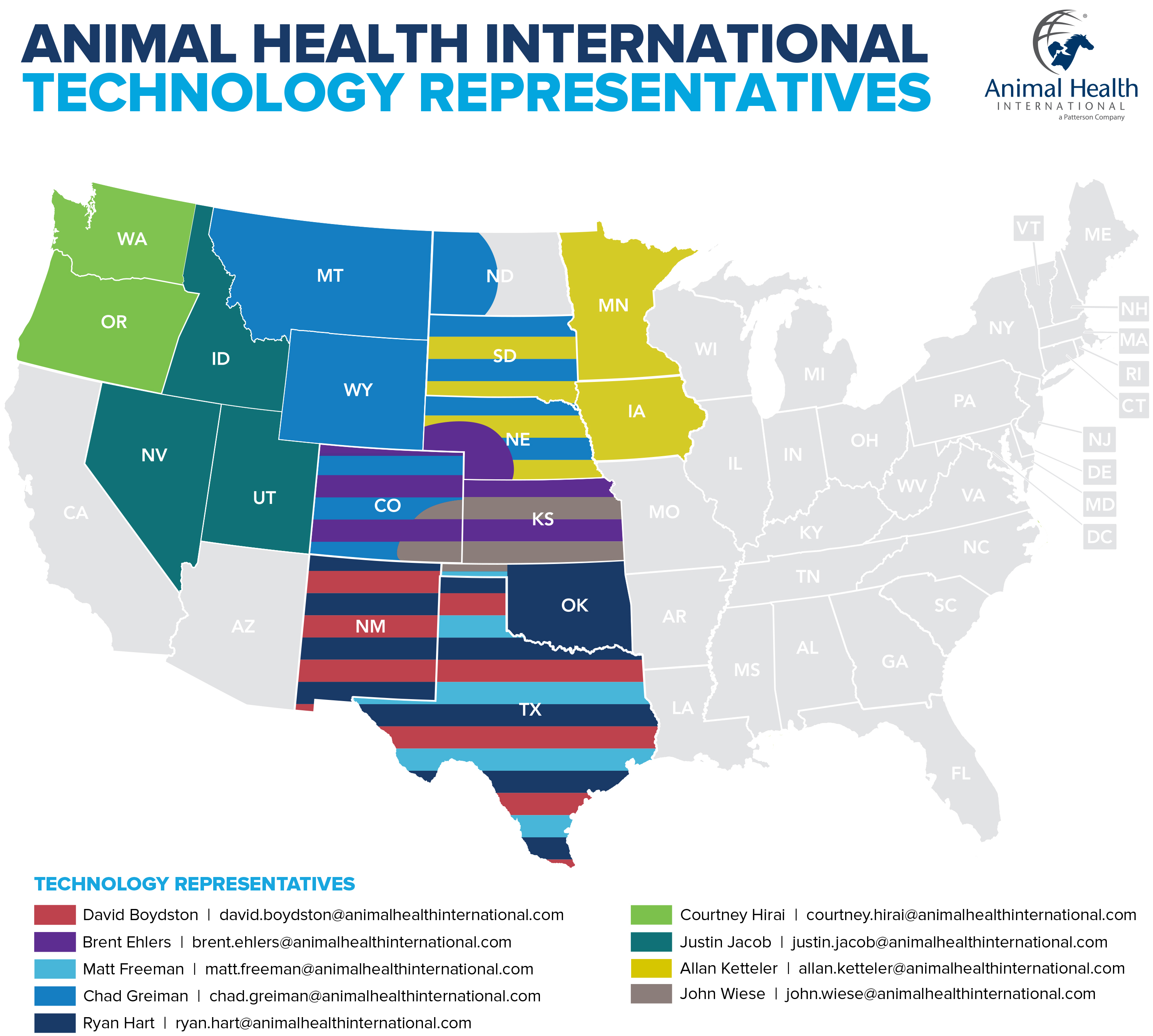 Use these valuable resources