Work with the premier animal health distributor
Whether you're a producer, veterinarian or retailer, our dedicated representatives work to ensure that you get the products, solutions and technologies you need, when you need them. We currently employ more than 320 knowledgeable sales representatives and support staff throughout the U.S., and are the only all-species, all-channel distributor of animal health products.
Online ordering is available for current Animal Health International customers. If you are not an Animal Health International customer, but are interested in becoming one, please contact us.
Shop products
Register for online ordering if you're a customer >
Experience, resources and industry-leading customer service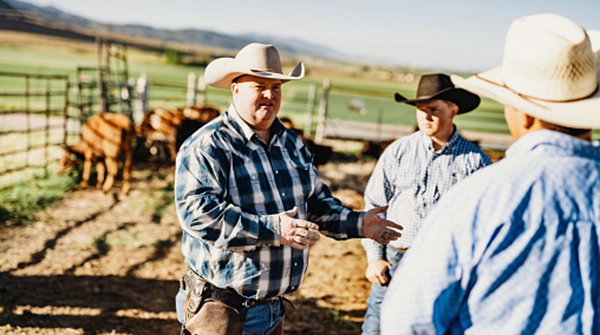 Trusted products, technologies and support for your operation
Producers look to us for solid solutions that keep their animals healthy and businesses strong. Our territory representatives have extensive industry knowledge and a passion for helping you. Look to us for:
Unbiased guidance on products, technologies and services
Support in navigating changing regulations
Industry-leading cattle management software
Explore our producer offerings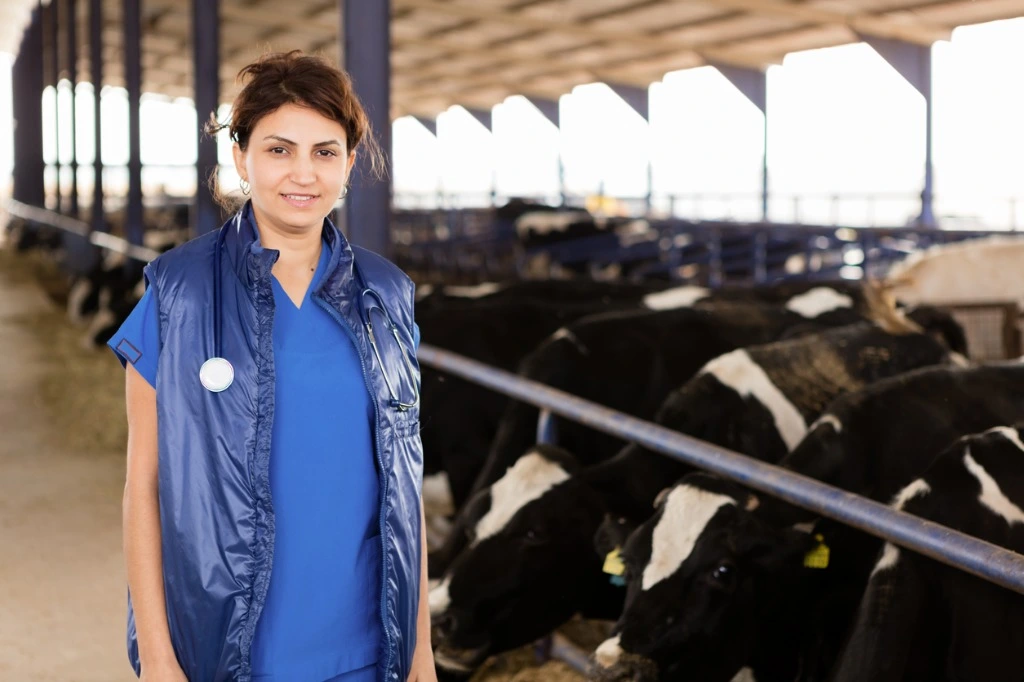 Solutions for large animal and mixed practice veterinarians
Whether you're in the field, in a veterinary clinic or at a production facility, our teams are here to help. We offer a full range of products, equipment, technology and services for livestock, horses and companion animals.
Shop products
Learn about our services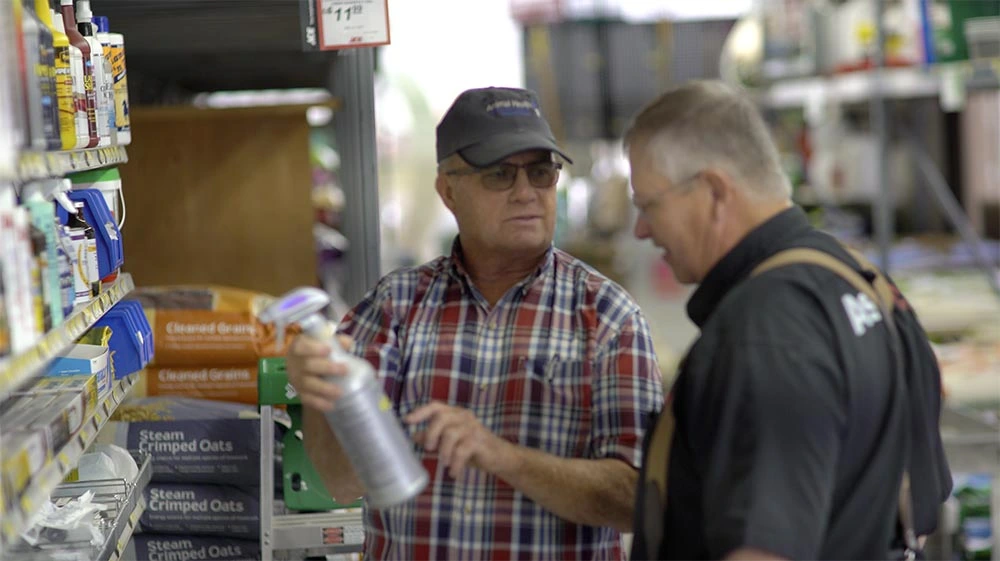 Supplying ag retailers and dealer stores
We provide a wide range of products and an exclusive private label selection that allow you to maintain stock of items your customers need. Our conveniently located distribution centers allow us to quickly ship items to you throughout the week and keep your shelves full.
Shop products
Learn about our services
Shop exclusive private label products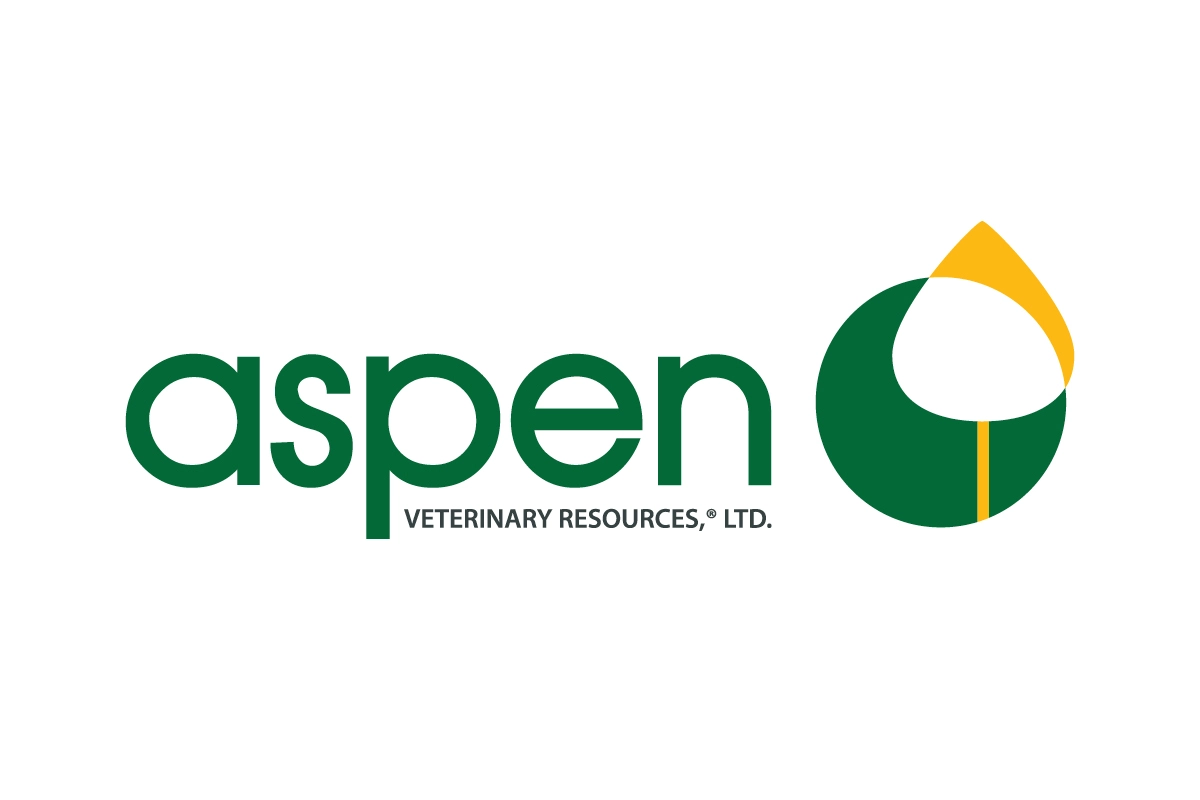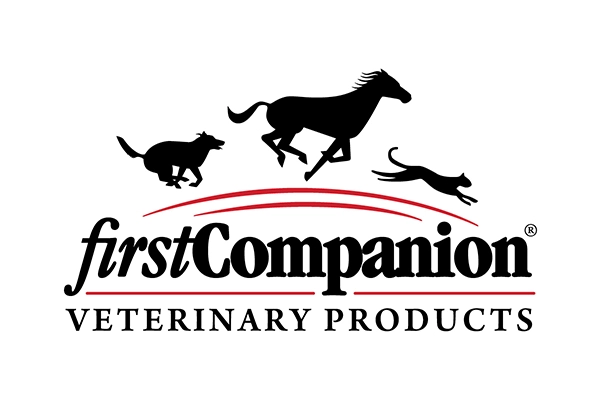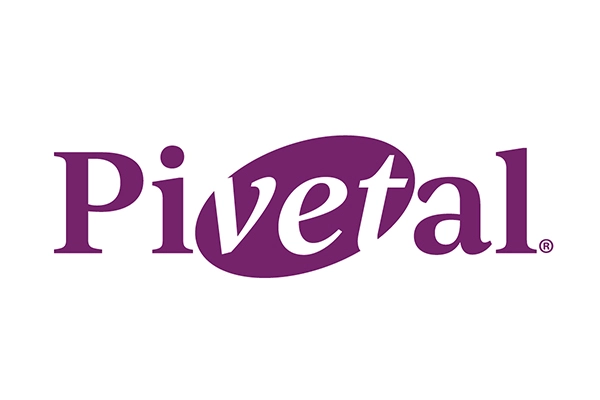 Quality, cost effective name brand alternatives
Sold exclusively to veterinary practices, Pivetal allows you to pay less for the same quality products as name brand items.
Shop products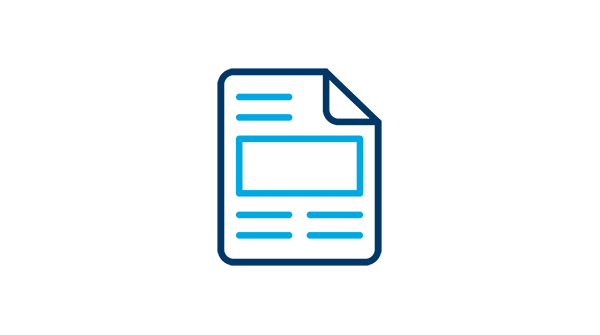 Have you heard?
Subscribe to our emails for product news, industry information and exclusive promotions. You'll be among the first to receive details on the products, promotions and industry news you'll need.
Subscribe today