Poultry Producer Offerings
The poultry products you're looking for and the support you need
Our long history as a full-service, national distributor for the poultry industry means we can help you optimize and grow your business. Our access to in-demand items and reliable customer support helps you get the products you need and find answers as questions arise.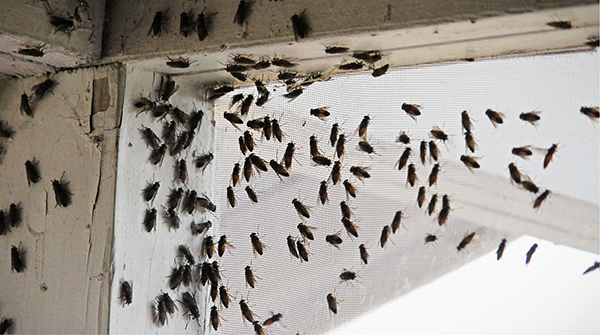 The buzz on spring fly control
With warm weather comes the potential for flies that compromise poultry health. We offer effective options to reduce their presence in poultry barns. Select from a range of products to create a fine-tuned, customized approach for your operation.
View insect and pest control products
Featured poultry products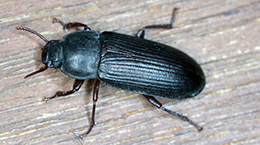 Pests don't have to be a problem
We can help you find the best products so that darkling beetles, rodents, flies and other pests don't impact your daily operation. We work with the top providers of pest management products and our expert service and support staff can help you find solutions that meet your needs.
Shop pest control products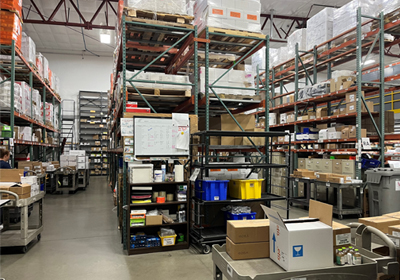 Our pharmacy service offerings
We have an extensive inventory of prescription products available when you need them.
We organize and track your prescriptions so that your veterinarian knows when they're about to expire and can renew as needed.

We save you time by combining your over-the-counter medication orders with your prescription orders.

Our licensed pharmacists ensure all dispensing is accurate, and manage required prescription record keeping, so that your veterinarian can focus on your animal's welfare.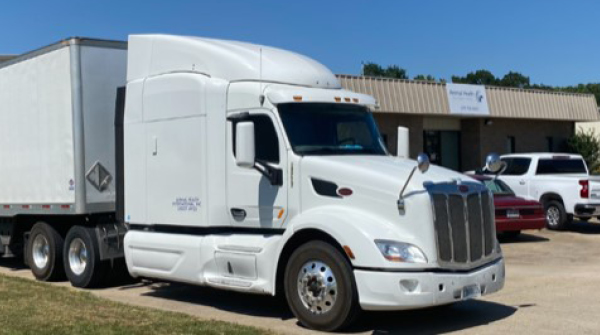 Let us help you lower poultry biosecurity risks
We take biosecurity seriously. As your single-source supplier, we manage transportation with care and are responsive to the specific needs of each customer site. To reduce the risk of disease introduction, our exclusive delivery service provides equipment sanitization and protective equipment for personnel.
Contact us to learn more.
Download the biosecurity sell sheet
Talk to our poultry experts
If you have a question about poultry health products and services, reach out to us. One of the benefits of working with Animal Health International is that our sales teams include industry experts with experience solving a range of issues. We can quickly locate someone to talk to you about what's happening and help you find a solution to your situation.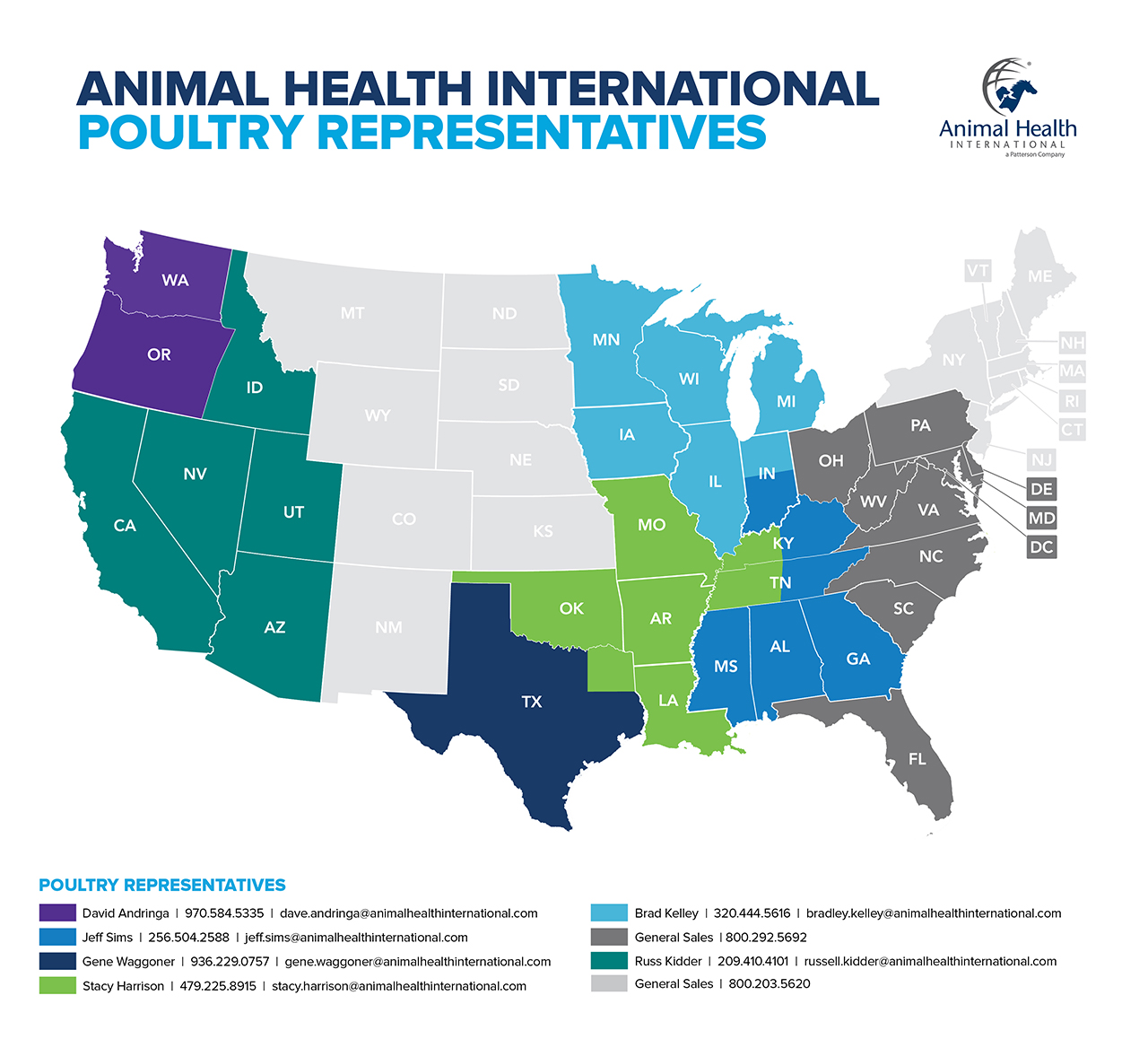 Keep current with news on crops, livestock and more